<- All posts
Published Jun 24, 2020
Budibase - made in Europe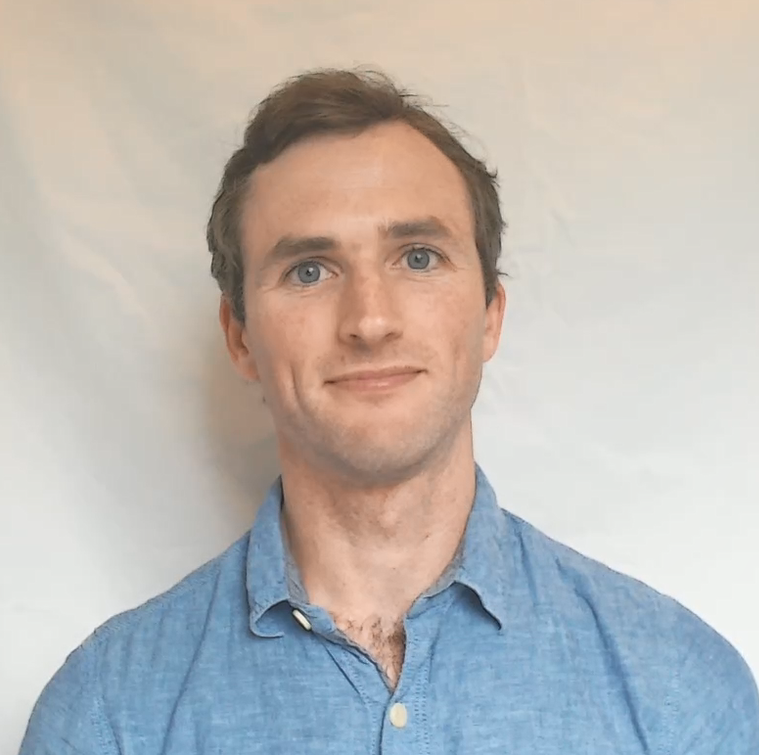 By Michael Shanks
---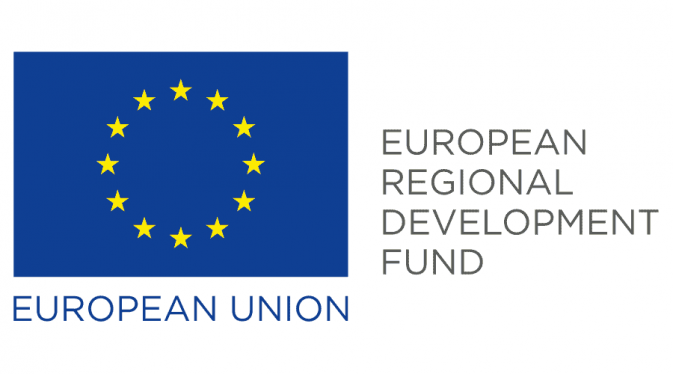 Budibase was founded in Belfast, Northern Ireland. We are proud to be part of such an amazing tech and business community.
One of the many amazing benefits of operating a business from Belfast, is having access to the European Regional Development Fund , via InvestNI .
We have been granted funds to employ local, highly skilled engineers to help build the Budibase builder and hosting platform.
Thank you InvestNI in recognising the huge, worldwide potential of Budibase to empower busineeses to build web apps, quickly and easily.